SCHOOL READINESS 'TASTER' SESSIONS
When
Tuesday 6th July - Friday 9th July 9am-3pm.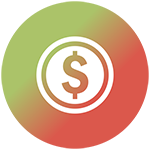 Price
Half price 30 minute initial assessment
Is Your Child School Ready?
Join us at Discover Learning Australia, Bondi Junction for our fun and engaging School Readiness Taster Sessions.
Your child will be introduced to fun-filled, hands-on activities that assist to develop fine motor control and expose them to foundational literacy and numeracy concepts.
Each 1:1 taster session will run for approximately 30 minutes, where we will assess your child's physical, cognitive and language skills. We will also provide feedback regarding your child's learning outcomes.
Each child will receive a School Readiness gift bag and be in with a chance of winning our School Readiness hamper!
1:1 Bookings can be made online and are essential for securing your child's spot.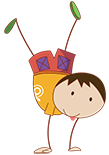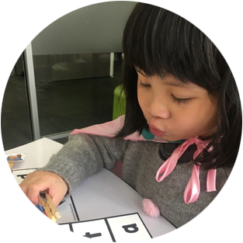 Physical
Develop fine motor control and coordination - get your child ready for writing!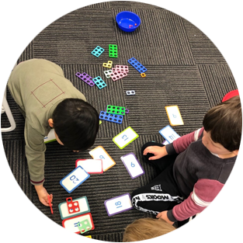 Cognitive
An introduction to counting using numicon – develop your child's confidence with numbers!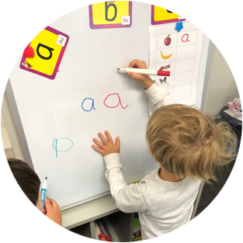 Language
An introduction to letter formation through line and pattern making – get your child ready to read!
Secure your child's place here.

Book now!
To secure your child's place simply click on the button below, select your desired time and follow the prompts.
WHEN:
Tuesday 6th July - Friday 9th July
09:00am-3:00pm
One child per session
Discover Our School Readiness Program
Is your child going to 'big school' next year? Or do you simply want to give your child a head start?
Whether your child is in preschool, day care or at home, transitioning to Kindergarten can be a challenging time for you and your child. Chances are, your little one has already begun the transition to Kindergarten. Our School Readiness Program is designed to support, consolidate and extend this learning to ensure your child starts Kindergarten happy and confident.
Your child will be taught by an experienced Early Childhood and Primary Teacher. They will ensure your child has achieved all the early learning outcomes, before focusing on the foundational literacy and numeracy skills that will be taught in Kindergarten.
OUR SCHOOL READINESS PROGRAM CONSISTS OF 3 LEVELS:
Children aged 3-4 years
• Initial letter sounds
• Enjoy listening to and recounting stories
• Understand the relationship between numbers and objects
• Recognise and identify numbers 1-10
• Hold crayon with fingers and begin to develop fine motor skills
• Use scissors with safety and control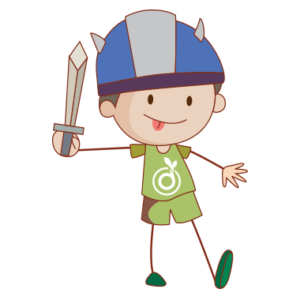 Children aged 4-5 years
• Segment and blend Phase 2 CVC words (consonant-vowel-consonant e.g. can)
• Learn to form letters correctly
• Begin to read magic words and read Level 1-3 books
• Recognise and identify numbers 1-20
• Identify 'Friends of 10' using numicon
• Develop correct pincer grip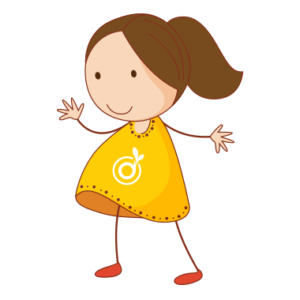 Advanced learners
• Segment and blend Phase 3 words, introducing – digraphs (ee), trigraphs (igh), split digraphs (a-e)
• Use letter sounds to write CVC words Sequence and retell story events using picture cards
• Add two numbers using numicon
• Count backwards from a given number between 0-20
• Create patterns using physical objects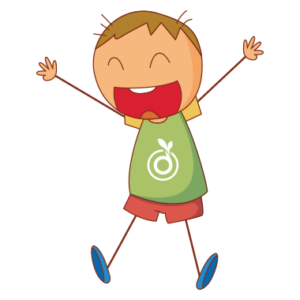 "An early focus on literacy and numeracy makes sure that your child has an essential head start in life. Discover Learning has highly qualified staff that assess your child's needs and develop an individual learning plan. They provide excellent feedback and continually review the plan based on your child's development. I noted immediate improvement in my son's abilities and confidence, but most importantly he loves going to the classes because they make learning fun."
Now taking Enrolments for Term 2 2022!
Come for a tour and learn all about the Discover Learning Journey.