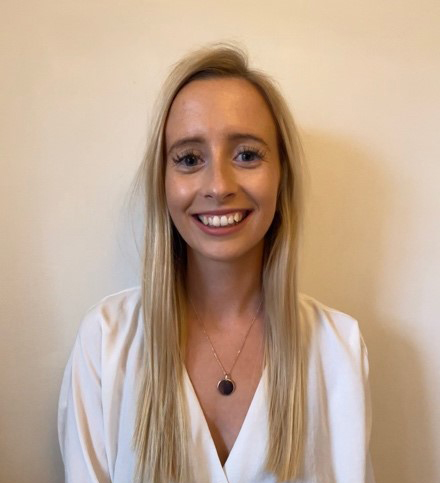 Jill Fitzgerald
Teacher
About Jill
Jill Fitzgerald is an accredited, experienced and dedicated Primary School Teacher from Ireland who has taught children of all ages both in Ireland and Australia. Jill graduated from Dublin City University with a Bachelor of Education degree.
Before coming to Australia, Jill spent time teaching in a Junior School as a mainstream class teacher. Here, she had the opportunity to study a Maths Recovery program and implemented this program across her school with other teachers. This involved ongoing assessment, careful observation, gauging students' current understanding and building on this to increase the students' knowledge, ability and self-confidence in mathematics.
Jill has always been interested in making her teaching inclusive for all learners. She has written a thesis on how to make teaching more inclusive to cater for all children's individual needs. She is passionate about delivering 'Quality First' teaching and believes that each child is unique and deserves to be taught in a way that is best suited to their abilities. She recognises the importance of creating a happy and safe learning environment, where the children's learning is guided and which enables the children to learn at their own pace and achieve their full potential.