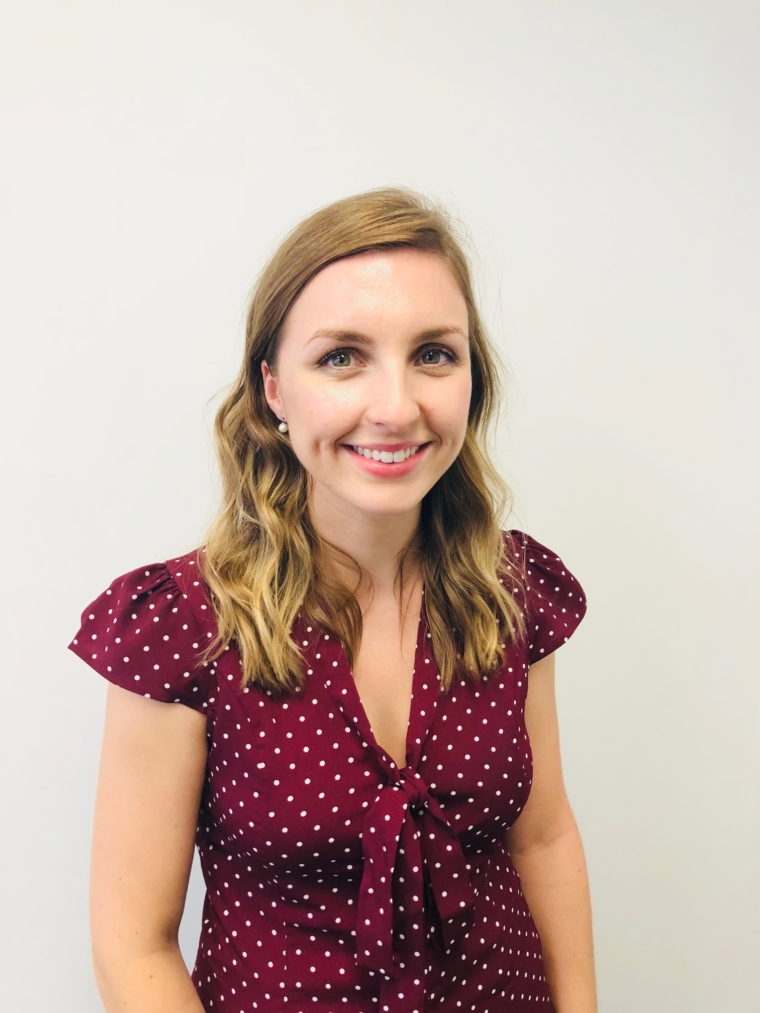 Laura McPhillips
Manager & Teacher
About Laura
Laura graduated from Queen's University in Belfast with a Joint Honours Degree in English and French. She completed her Postgraduate Certificate in Education with a Language Specialism at Warwick University in England. Graded Outstanding at the end of her teaching practice, Laura taught in an Outstanding Primary School in London.
She moved to Sydney in 2017 and has received accreditation through the
NSW board of studies. Laura is passionate about implementing 'Quality First'
teaching and fostering a positive and stimulating learning environment for all children. She strives to develop children's confidence and belief in their ability to succeed in all aspects of their learning.