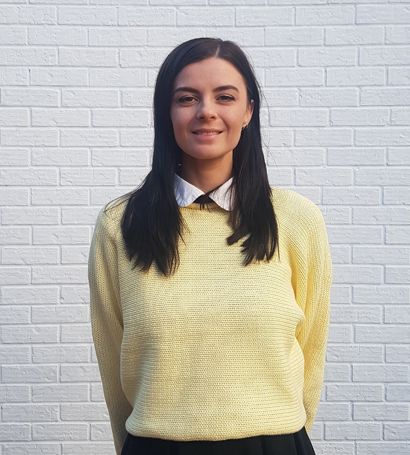 Madi Rochelle
Teacher
About Madi
Madi is a qualified Primary School Teacher from Wales, United Kingdom and holds a Postgraduate Certificate in Primary and Early Years Education.
Madi has many years of classroom experience from teaching English as an Additional Language since she completed her bachelor's degree in 2013. She has taught in a wide variety of classroom settings in Thailand, Mexico, England and Australia; This has given her an understanding of the many barriers to learning and how to support children to overcome them and develop a growth mindset.
Madi loves to be creative in her lesson planning and believes in a student-centred approach to teaching to ensure that every child reaches their full potential. She believes that a love of learning is integral to a child's academic success and hopes to inspire children to feel as passionately about their studies as she does through teaching dynamic and enjoyable lessons.