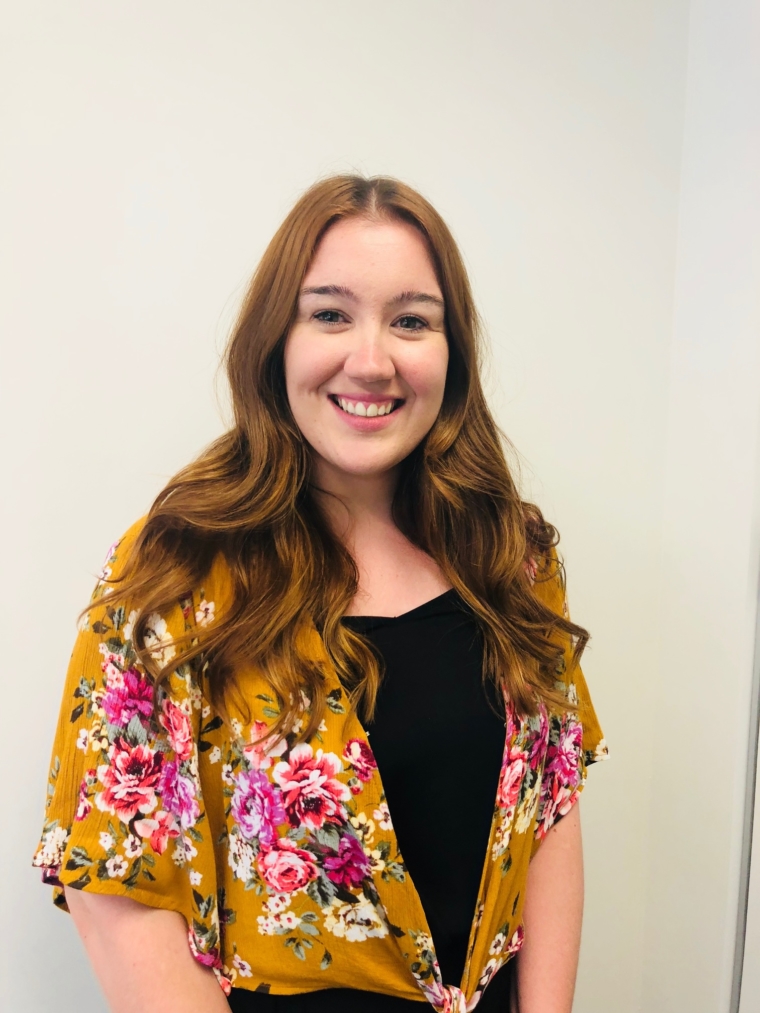 Natalie Galwey
Founder & Teacher
About Natalie
Natalie Galwey is the founder of Discover Learning. She is an accredited and
experienced Early Childhood and Primary School teacher who has taught children across the Early Childhood and Primary age phase in both Australia and the UK.
Natalie has always treasured the high level of interaction and support she can give when working 1:1 and with small groups. This, along with travel, inspired her to open her own education centre that would provide personal, 'Quality First' education to children in and around the Eastern Suburbs of Sydney.
Natalie is passionate about the impact her teaching has on 'closing the gap' in
children's learning and aims to send every member of the Discover Learning family out into the world with a love of learning.