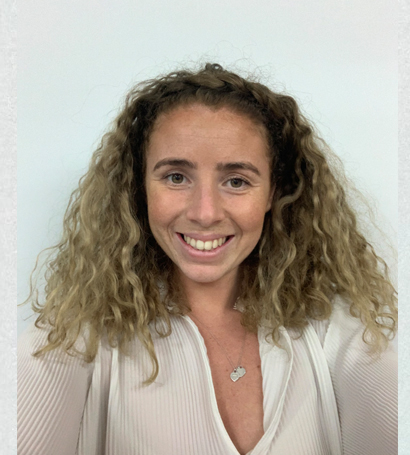 Rose Kelly
Teacher
About Rose
Rose is a primary school teacher from England. She graduated from The University of Reading in 2016 with a BEd in Primary Education with a Mathematics Specialism.
Before teaching in Australia, Rose taught in Finland and in London, England. She was selected to be part of an outstanding teacher programme in her first year of teaching and in subsequent years was chosen to train other teachers. Over the past four years, she has spent a substantial amount of time becoming familiar with international methods of teaching and now uses them in her classroom approach. This involved being trained in the Singapore maths model which is now recognised internationally.
Rose has always had a passion for overcoming barriers to learning. When doing this, she focuses on putting the child and their needs first whilst assessing their next steps. She believes that taking the time to create an engaging environment for learning initially will ensure that all children will achieve their full potential.