Our tutors understand that it can be challenging to find a book that is age appropriate and engages your child. Here at Discover Learning our primary school tutors know how crucial reading is for your child's growth and development. We have collated our favourite books for Kindergarten right up to Year 6! The kids have loved reading these books, so definitely give them a try! Our tutors know just how much reading can impact on your child's learning and the right books can instil a real love for learning from an early age!
Kindergarten: Handa's Surprise by Eileen Browne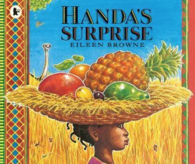 Handa carefully carries seven delicious pieces of fruit to her good friend Akeyo as a surprise. But some hungry animals follow her along the way and it's Handa who's in for a surprise! Our primary school kids love spotting the different animals that Handa cannot see. There's also some exotic fruit that you can try with your child at home!
Year 1: The Tiger Who Came to Tea by Judith Kerr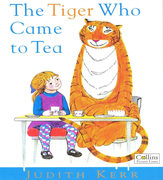 A mysterious visitor shows up at Sophie's door one day, as she is sitting down to have tea with her mother. Who would have thought it would be a big, furry stripy tiger? Not me! Our primary school children and tutors enjoy the humour within this story!
Year 2: Meerkat Mail by Emily Gravett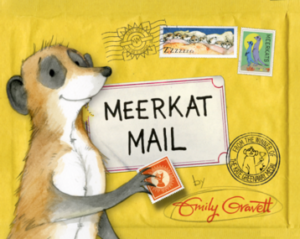 Sunny the meerkat lives with his family in the Kalahari desert. One day Sunny decides to visit his mongoose cousins. But a change from his home environment proves a lot more difficult than he thought! Will he fit in? Come and read about his travels!
Year 3: The Iron Man by Ted Hughes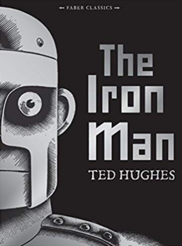 The Iron Man came to the top of the cliff.
How far had he walked? Nobody knows.
Where did he come from? Nobody knows.
How was he made? Nobody knows.

The story of this gigantic, metal robot is a must-read for primary school children! What kind of trouble will he get into? See for yourself!

Year 4: The Firework Maker's Daughter by Phillip Pullman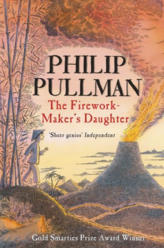 Once there lived a firework-maker named Lalchand and his daughter, Lila. Lila's learned from her father almost everything there is to know about making fireworks. But what dark secret has her father been keeping from her?
Year 5: Tom's Midnight Garden by Philippa Pearce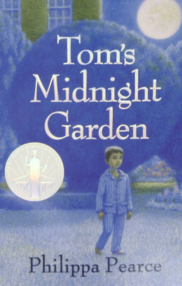 Lying awake at night, all Tom can hear is the old grandfather clock downstairs. When Tom gets up to investigate, he discovers a magical garden; one that only he can enter! What will he find there? Our primary school children have enjoyed joining Tom on his adventures!
Year 6: The Hobbit by JRR Tolkein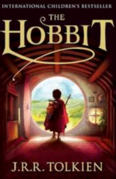 Our primary school tutors highly recommend this book! It is a timeless classic that introduces us to Bilbo Baggins and the Middle-Earth. It is one big adventure full of magic and mystery, that every primary school child must embark upon!
Here at Discover Learning, our primary school tutors choose books carefully to ensure that your child has an enjoyable reading experience. Reading can accelerate your child's progress in all aspects of their learning throughout primary school. Check out Pie Corbett's Reading Spine to get a comprehensive list for each year group!
'You can find magic wherever you look. Sit back and relax, all you need is a book." – Dr Seuss