HOLIDAY PROGRAM
Are you looking for a fun, social environment where your child can still progress with their learning during the holidays?
Join our 'Quality First' classes where all our lessons are tailored to your child's personalised learning targets.
Click to download our September/October 2023 Holiday Programs
These classes are run over two weeks prior to your child starting Term 1. Your child will catch up on learning lost over the summer, helping them to ease into the new school year.
These workshops take place during the school holiday periods. Your child will extend their learning beyond the classroom, through a range of stimuli, investigations and collaborative learning.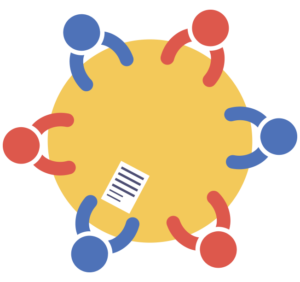 "My 3 boys have been attending Discover Learning since June 2016 for both term
time and holiday lessons. They especially love the Discover Learning holiday
programs! The workshops continuously go beyond our expectations, with lots of
creative challenges. The boys are filled with excitement at the end of each day,
telling me about the new skills they have learnt.
The fun lessons and kindness and support that the teachers demonstrate throughout
each class makes the boys unaware that they have spent the day learning reading,
writing and maths.
Peter (Year 6) loves the maths challenges as it really pushes him to use his maths
brain in a team environment. Charlie (Year 3) and Christopher (Year 2) enjoyed the
'Papaya that spoke' lesson and produced some exceptional writing.
Most importantly, the term 1 transition classes meant my boys were much more
confident starting the new school year.
We love the program and will be back for more engaging experience with the
fantastic teachers at Discover Learning. A world class experience!"